Divine Self Manifest
Posts: 1129
Joined: 27 February 2013
Location: ~ ∞
Gender:
Thanks Received: 293
Tue May 06, 2014 9:56 pm
Click to enlarge: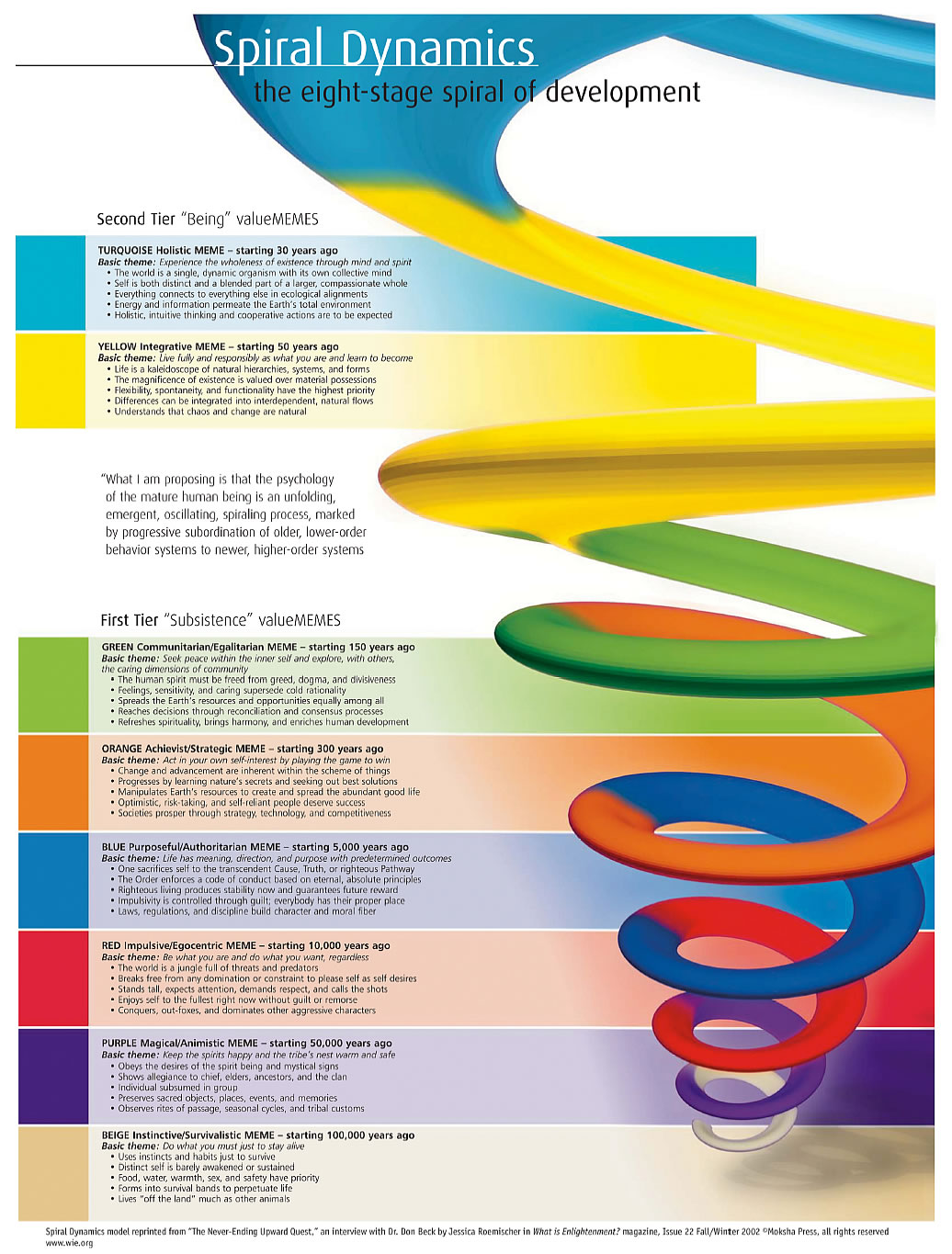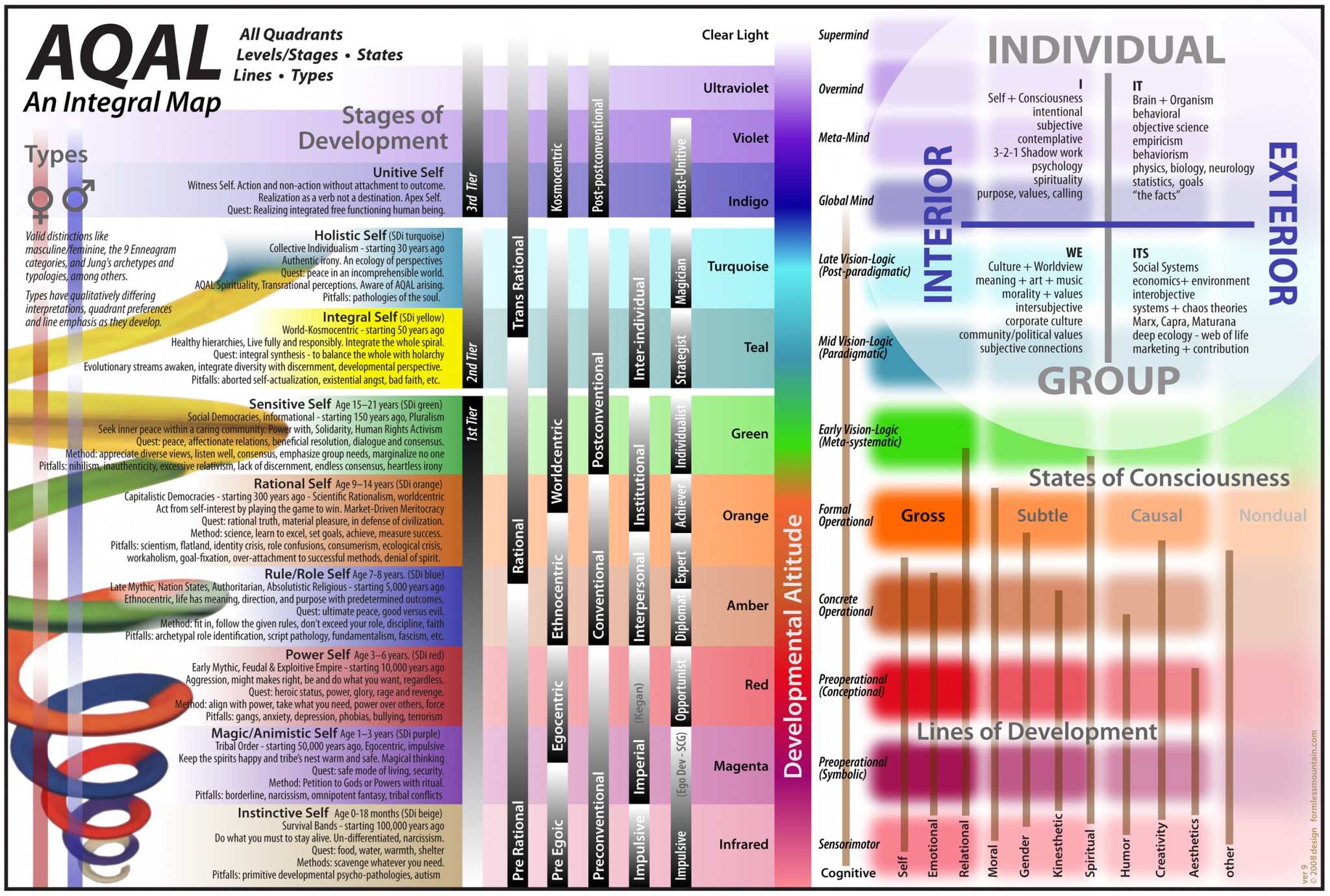 "When I became," said he, "the becoming became.
I have become the becoming.
I am one seeing myself, divided.
I am two and four and eight.
I am the universe in diversity.
I am my transformations.
This is my coming together.
Here are my selves become one."
-- Egyptian Book of the Dead