Killing Joke
Posts: 205
Joined: 31 August 2013
Location: Your Pants
Gender:
Thanks Received: 104
Tue Oct 22, 2013 2:22 am
That's a really good question. It's really personal but..

I'm the type of person who's very outspoken and I'll say anything that is on my mind even if it's stupid as fuck.
But I think I would probably say "I forgive you." to the brother who molested me, I used to be very close to him but now we don't talk at all, and it makes me upset because I do love my older brother. He was my best friend growing up even despite what he did. We still live together but we can't bring ourselves to even look at eachother when we're in the same room.

What's something you wish you could do but never could?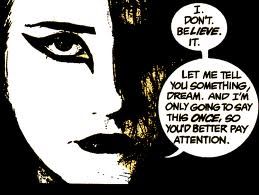 And I don't wanna make a fuss about it

The only certain thing in life is

death

.