Praetor-
Posts: 1247
Joined: 27 February 2013
Location: Britannia-
Thanks Received: 285
Thu Aug 28, 2014 1:30 pm
Toby McCasker over at Vice decided to go boldly where probably no man ought to go (safety purposes) and conducted an interview to try and get a better understanding of all this hullabaloo. Due to the fact that it is probably one of the most terrifying things I've ever read – it's like a combination of 1984, Brave New World, and the Communist Manifesto…but with "feminism" – I've decided to include the interview in it's entirety below.
http://thelibertydoll.com/2014/08/22/meet-woman-reduce-male-population-90-for-peace/
holy shit I swear the second video reminds me of the hippie in the nwo card game...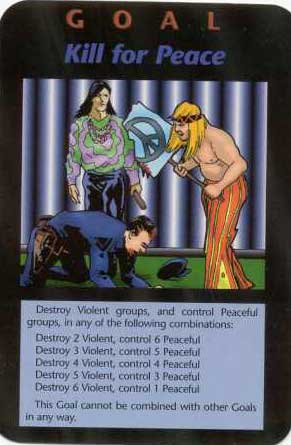 ...this world is only play and amusement, pomp and mutual boasting among you, and rivalry in respect of wealth and children, as the likeness of vegetation after rain, thereof the growth is pleasing to the tiller; afterwards it dries up and you see it turning yellow; then it becomes straw. Al-Hadid (020)