Posts: 1253
Joined: 09 May 2013
Thanks Received: 5
Mon Mar 11, 2013 7:56 pm
I created this thread in order for all of us to use it as a platform that allows us to exhibit, promote, and share our work within the
*
Vigilant
community.
Furthermore you may also post and discuss about other emerging and established artists, feel free to share their work, but don't forget to cite your sources.
Enjoy
Here are a couple of samples of my work...in no particular order or subject.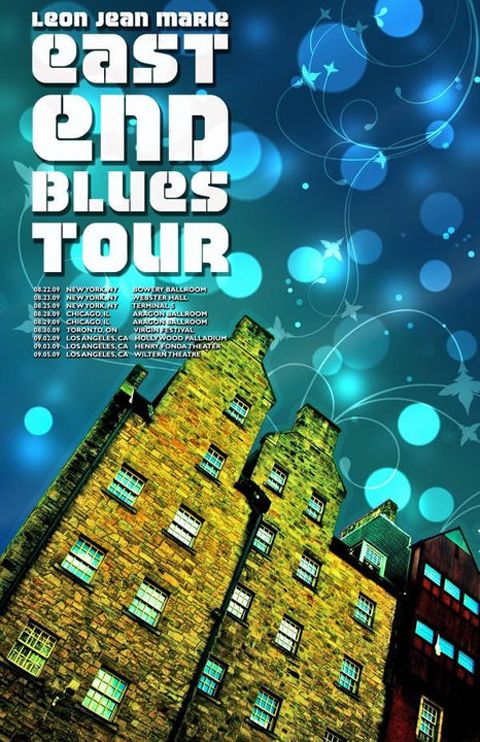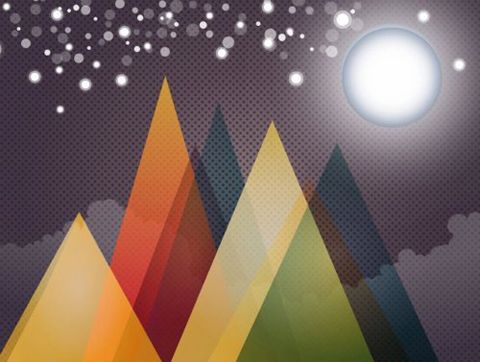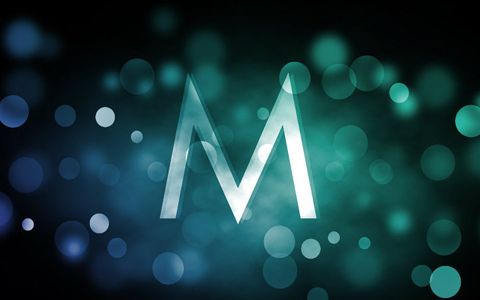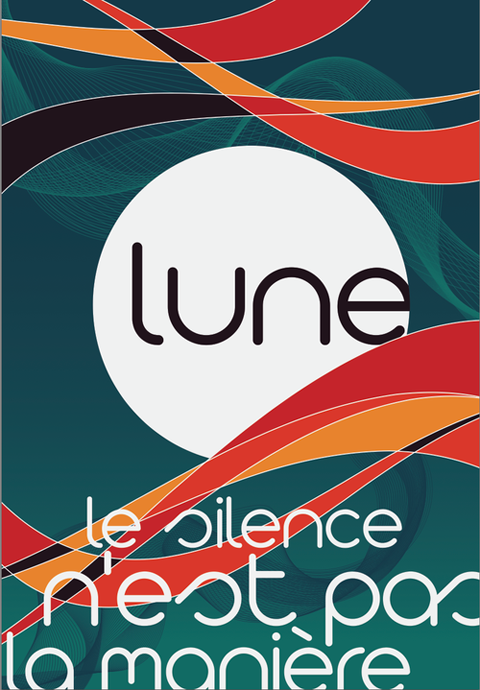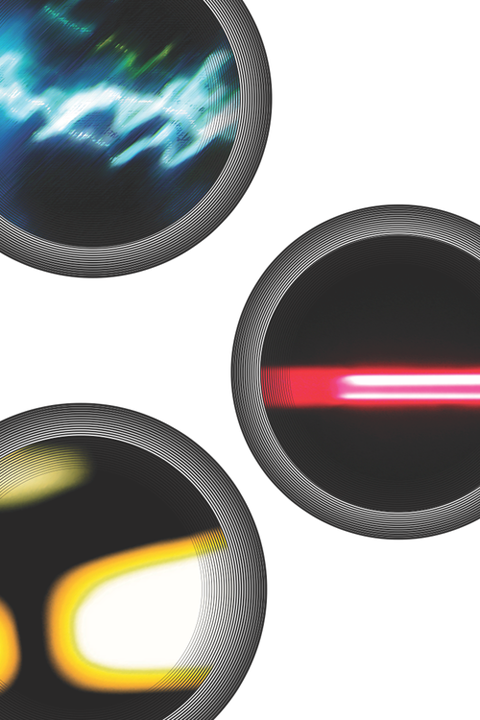 I work mostly digital in my early years, as an graphic artist (2000-2007), I use to do a lot of abstract drawing.
Suprematism, abstract art as well as stylized iconography.
I also painted a bit for a short period...anywho I have other official portfolio work like logo design, publication/layout, identity, stationary suite design as well as some web design.
The work I like to share the most however, is my "fun work" what I have shared above.